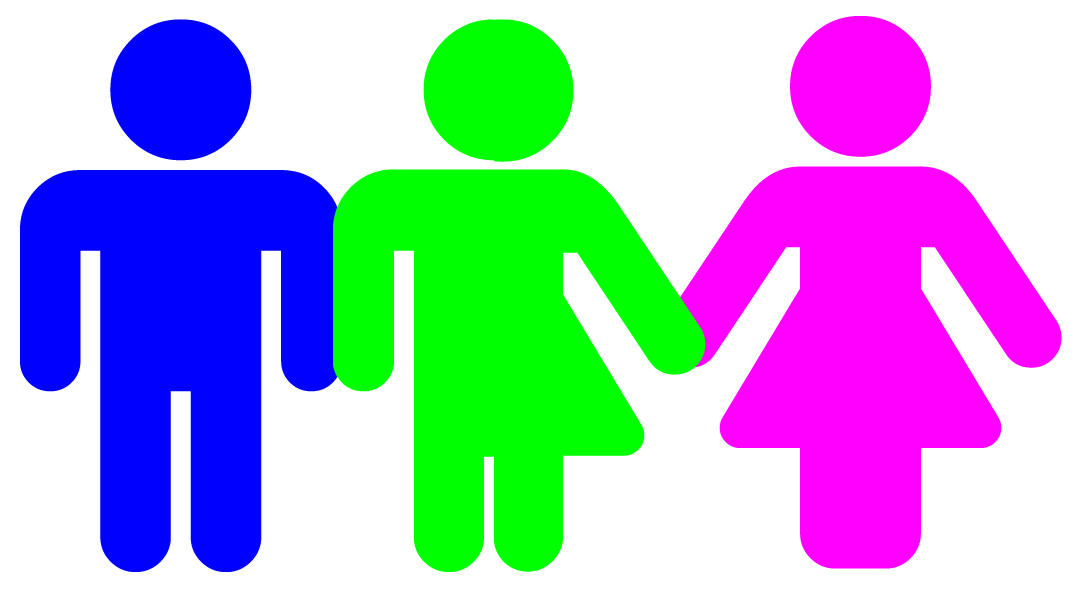 The dashboard view provides a sophisticated look at the user's Dynamic Fluidity Metric over time and allows the user to find and explore patterns within their DFMs.
The user can scrub along a dynamic timeline, change the scale of the timeline around a given date, and by tapping the eye icon, see (and share) their DFM and accompanying recommendations on a given day.
The user also has the opportunity to review what sources are being used to calculate the DFM and to add new sources in order to enhance the accuracy and authenticity of the DFM.