Algorithmic Identity: An Illustration
Here is an oversimplified version of Cheney-Lippold's examples. This one references only one of thousands of properties that these companies will track about you, gender (also I made these numbers up):
Think of a sticker with three numbers on it:
Maleness factor (60%).
Femaleness factor (30%).
Undetermined factor (10%).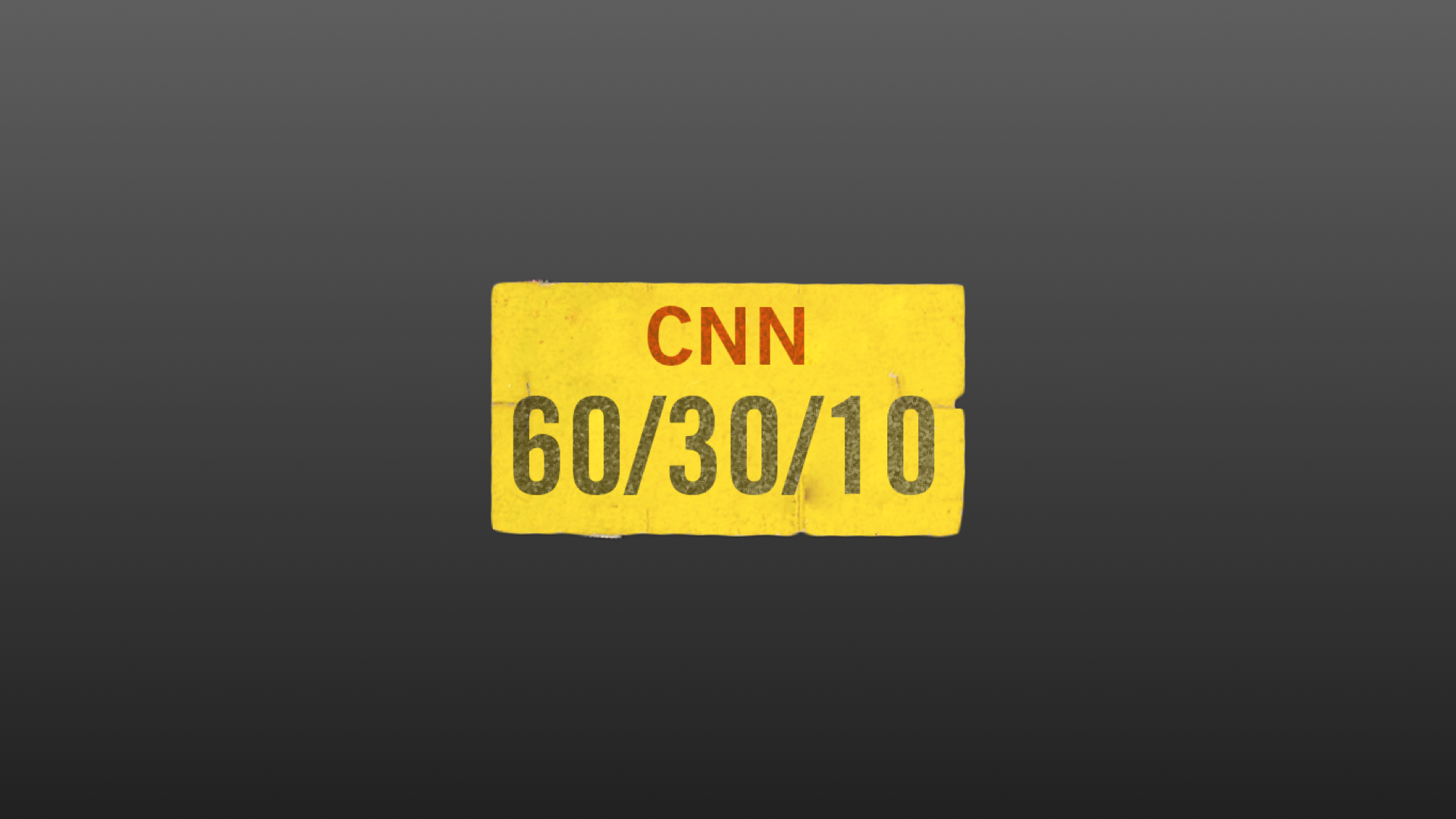 Every time you visit a website, a new sticker is put on you.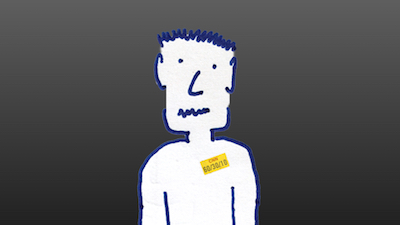 Each site looks at you and where you've been and what you're doing and determines what the numbers should be.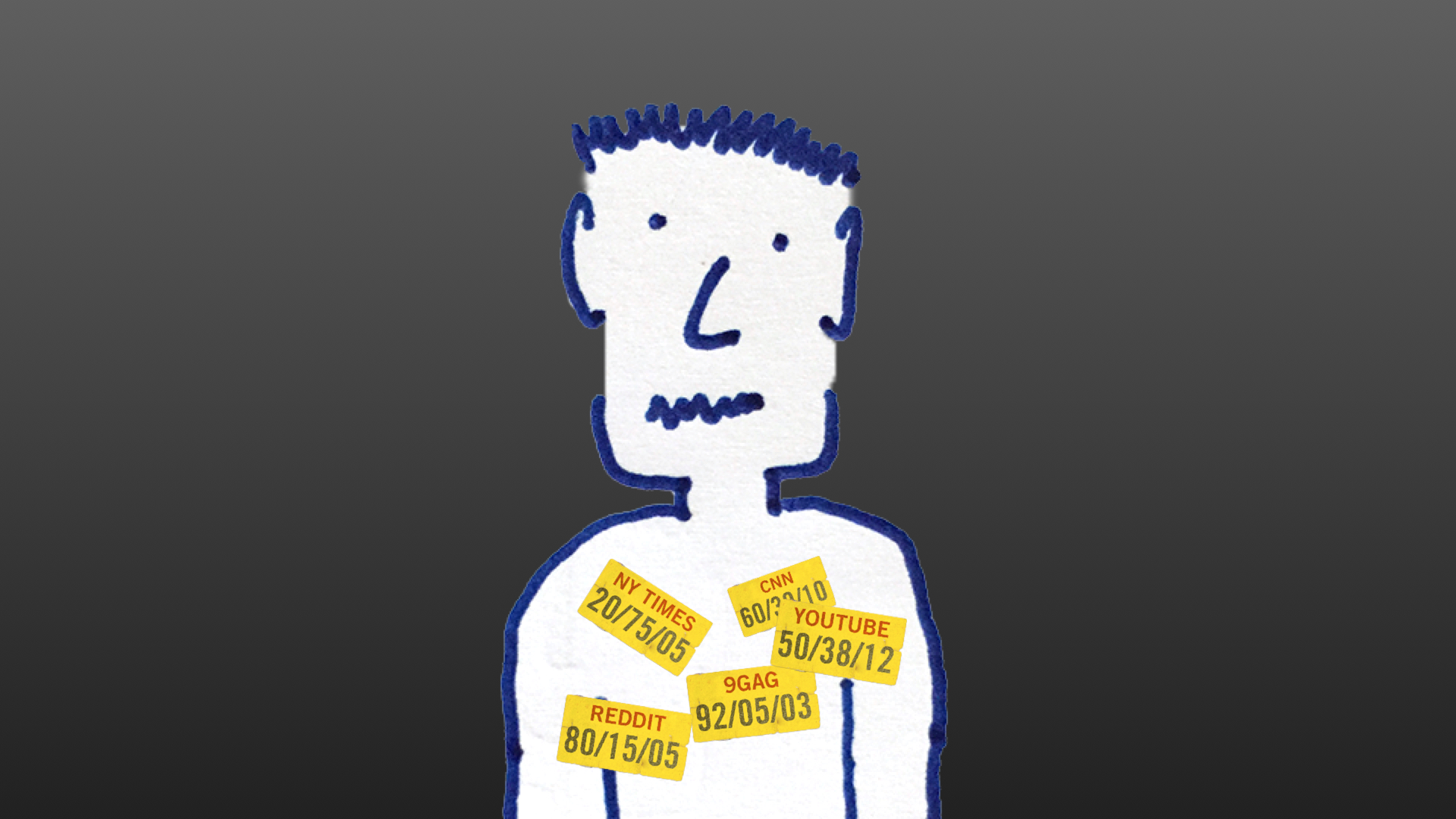 People who search ESPN for "Premier League Scores" are 70% male, 20% female, 10% undetermined. So if you do that, that sticker gets put on you.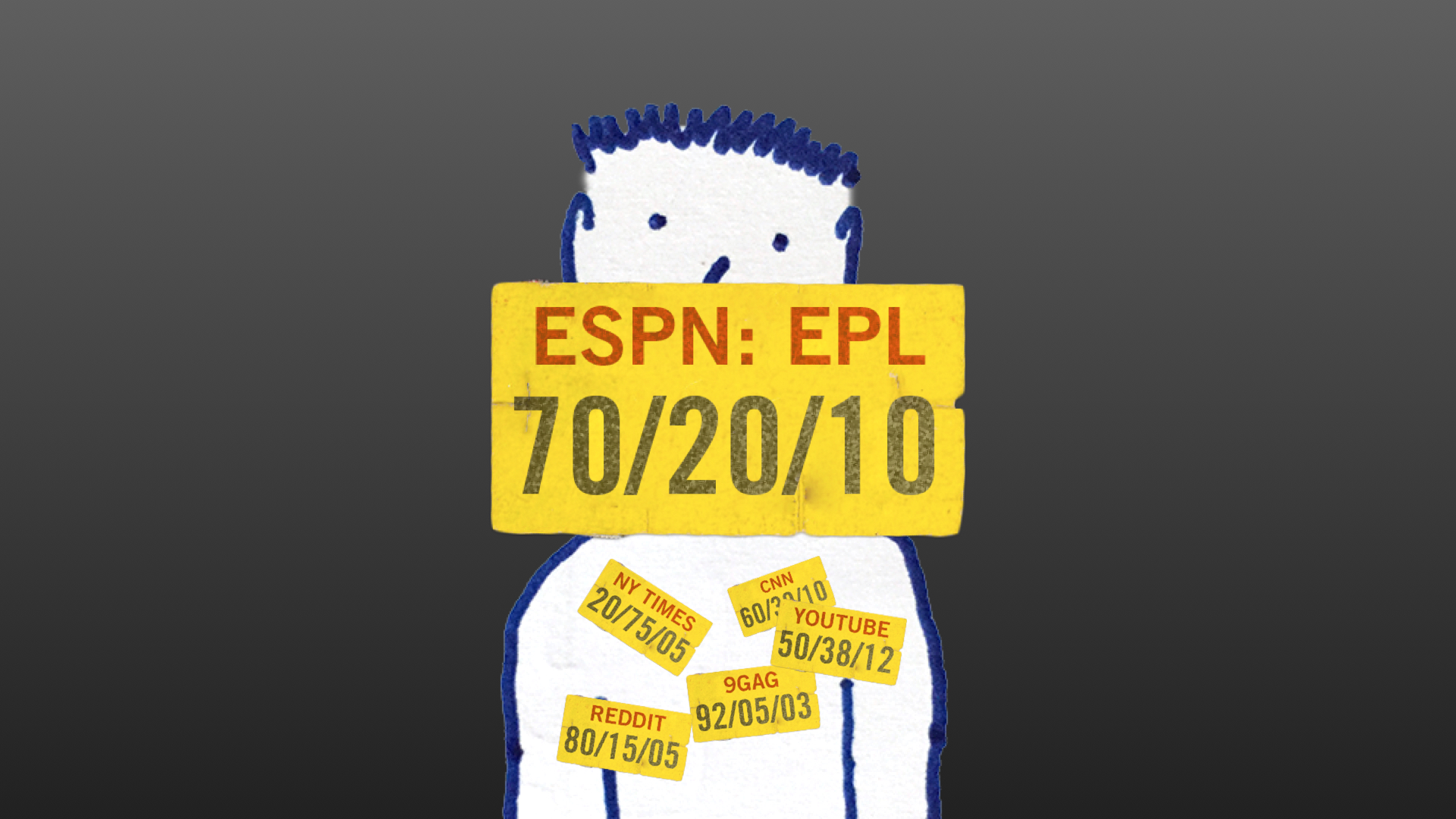 That determination came from people like you with stickers on them.
As you travel through the web, all the stickers add up and affect the next place you visit.
This means that now that you've gone from CNN to ESPN, anyone else who visits CNN is going to be a certain percentage likely to have the same gender makeup as you, be a certain percentage likely to visit ESPN afterwards, and — most importantly — be a certain percentage likely to buy whatever you last bought or next buy.
You accumulate stickers, other people accumulate stickers, and when you both perform the same behavior, your stickers get stuck on one another. And the things that you see or are encouraged to do then correlate to the stickers on you. The same goes for the people who you've stuck stickers on.
How's your brain?